Working from home with Vorum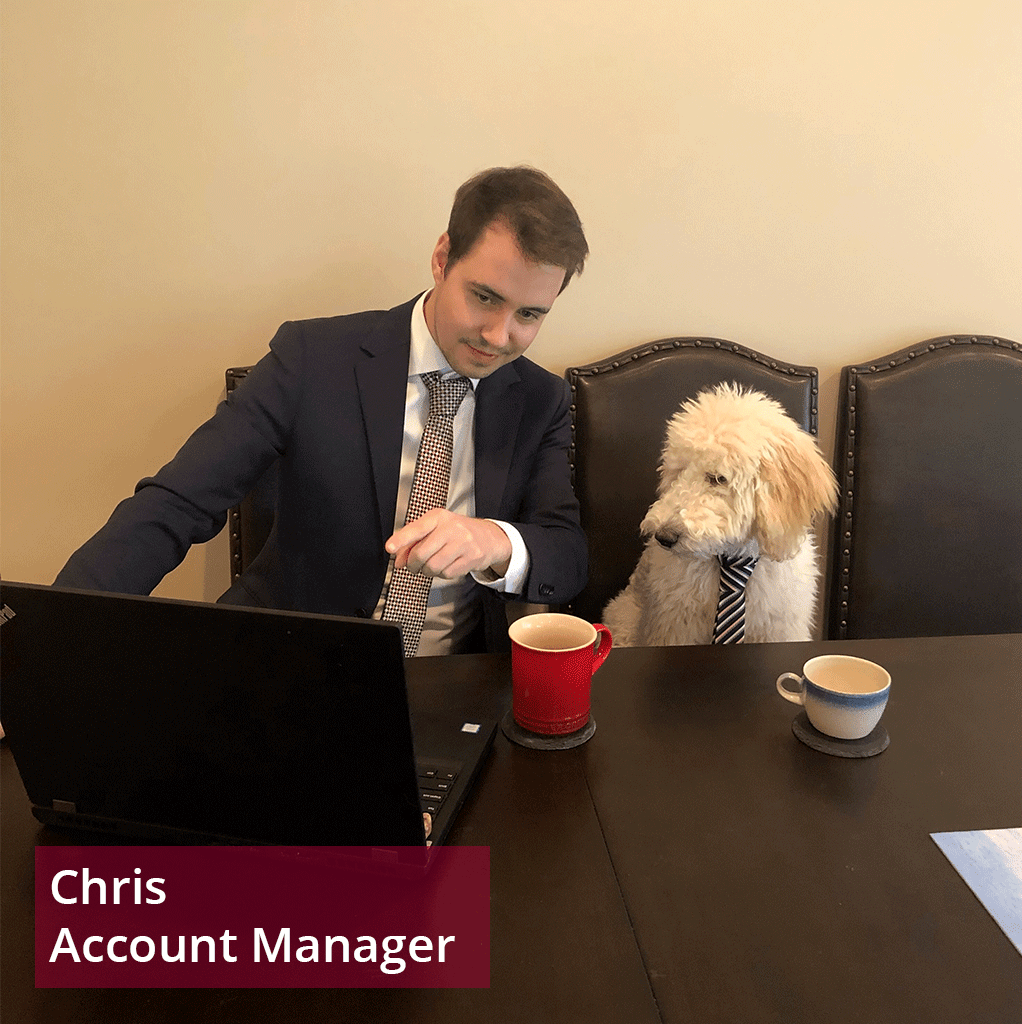 For months now, the unpredictable state of COVID-19 has left many companies unsure of when they will be able to return to normal working conditions. In what felt like a brief moment, the phrase "work from home" went from being a bizarre and improbable concept, to a stark dose of reality for businesses all over the world. To reduce the spread of the virus, businesses big and small have been forced to rapidly adapt to the situation by doing their best to keep their workers isolated and safe at home.
Still operating. Still innovating.
Our diligent staff at Vorum are no different in this situation. Already with over a month spent working in isolation, us Vorumites are prepared to ride this out for the long haul. Working remotely has not stopped any of our teams from operating either. In fact, each person in the company is still committed to performing their regular tasks and activities to ensure the success of the company. More importantly, this means that we can sustain our high-quality support and services for our customers during this period of uncertainty.
Connectivity supports positivity
Aside from virtual meetings and calls, there is usually very little opportunity to interact with coworkers these days. We believe it is important to maintain a positive and social atmosphere – even when working remotely. With our internal communication platform, we have set up a company-wide chat that allows people to join and leave whenever they please throughout each day. This allows us to catch up with the typical work-related banter and promote better mental health.
Adapt, overcome, and succeed
It's been great working for a company that can adapt quickly to change. Rather than sitting at home and hoping for everything to return to normal – we have been working hard to spearhead a new 'normal'. It is not an easy job to deal with the unknown, but we sure aren't giving up. Working remotely – of course – has its setbacks, but it has not prevented our colleagues from collaborating closely on projects and strategies to overcome the situation we are all in. As always, our goal is to continue to be a leader in innovative digital solutions for the orthotics and prosthetics industry.
We are all here with you
Nobody really knows how long we will have to work from home before things get better around the world. In any case, just know that you are not alone. We are all doing our best to make things work in any way possible. If you are reading this, chances are – you needed this break. Take some time to unwind, relax, and enjoy some photos our colleagues have taken of their home-themed workspaces.