---
THE inventor of prosthetics and orthotics CAD/CAM | 30+ years exclusive focus | 800+ installations worldwide
---
---
Hear stories from businesses like yours!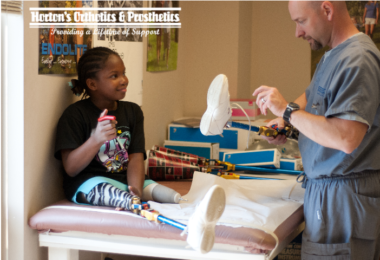 Horton's Orthotics & Prosthetics Reach Same-Day Turnaround
Productivity increased by a factor of five
"A more intimate, precise fit in a much shorter amount of time."
Chris Horton (LPO, BOCO)
Read the full story...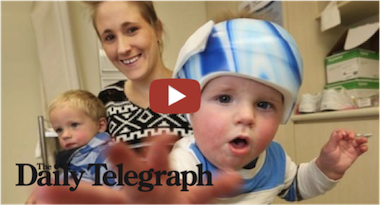 Sydney Children's Hospital Hails Impact of Vorum
Quicker, more accurate, safer.
"The Carver will not only reduce the time it takes to develop orthoses, but will also provide significant Workplace Health and Safety benefits."
Virginia Binns, Clinical Program Director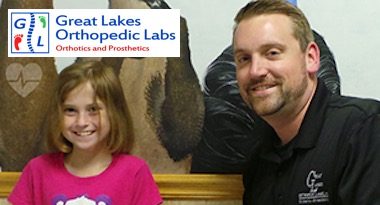 Great Lakes Orthopedic Labs Deliver Game-Changing Results
Productivity up 500%. Better patient outcomes
"The Vorum solution has completely changed our practice in just 6 months, and will only impact us more as time goes on."
T.J. Daley, Orthotics and Prosthetics Practitioner
Watch the educational video...