Integrated Custom Insole Solution
An efficient production platform for custom insoles and orthotics.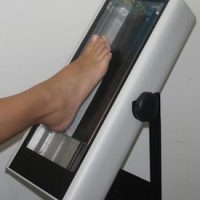 Scan your customer's foot
The 3D plantar scanner accurately captures your customer's plantar foot shape in seconds.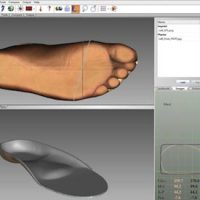 Design the custom insole
Quickly design complex insoles that may have seemed impossible in the past.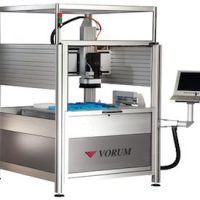 Carve orthotic molds and insoles
An Insole Carver tailored to suit a wide variety of carving demands.
Integrated Custom Shoe Last Solution
The tools to dramatically increase productivity.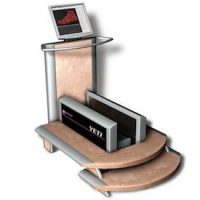 Scan your customer's foot
Fast, accurate complete surface scans of feet, casts, molds, and shoe lasts.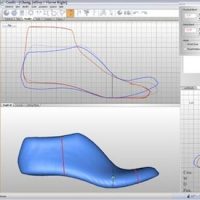 Design custom shoe lasts
A versatile shoe last design solution that works with scans or measurements.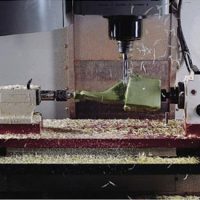 Carve custom shoe lasts
Quickly carve shoe lasts, positive orthotic molds, and soft insoles.