Boost productivity. Eliminate plaster. Make better-fitting prosthetics and orthotics.
CAD/CAM and 3D Printing Solutions for Orthotics and Prosthetics Providers
For many years, the custom fitting of orthotic and prosthetic (O&P) devices involved a manual plaster casting process that was slow, messy, and uncomfortable for the patient. Modern Computer-aided Design and Manufacturing (CAD/CAM) replaces plasterwork with a digital solution that is much faster, more accurate, more pleasant for patients, and safer for clinicians.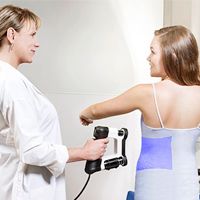 Scan your patient's shape
Non-contact 3D optical scanners capture your patient's shape much faster and more accurately than plaster casts - without mess and discomfort.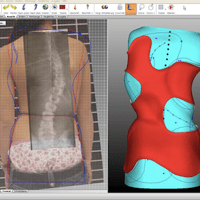 Modify the form
Computer-based 3D design software tools let you quickly apply anatomical corrections to the scanned shape to create the desired form.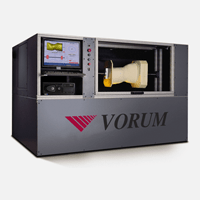 Fabricate the mold or 3D print
A high speed carver automatically machines an accurate, lightweight foam mold, or a 3D printer fabricates the device directly.
Grow your business with Vorum
Boost productivity by up to 600%.
Increase device turnaround time, allowing you to see more patients.
Eliminate plaster room bottlenecks and safety hazards.
Easily share detailed patient shapes and treatment history with partners and payers.
Create a repeatable and measurable workflow.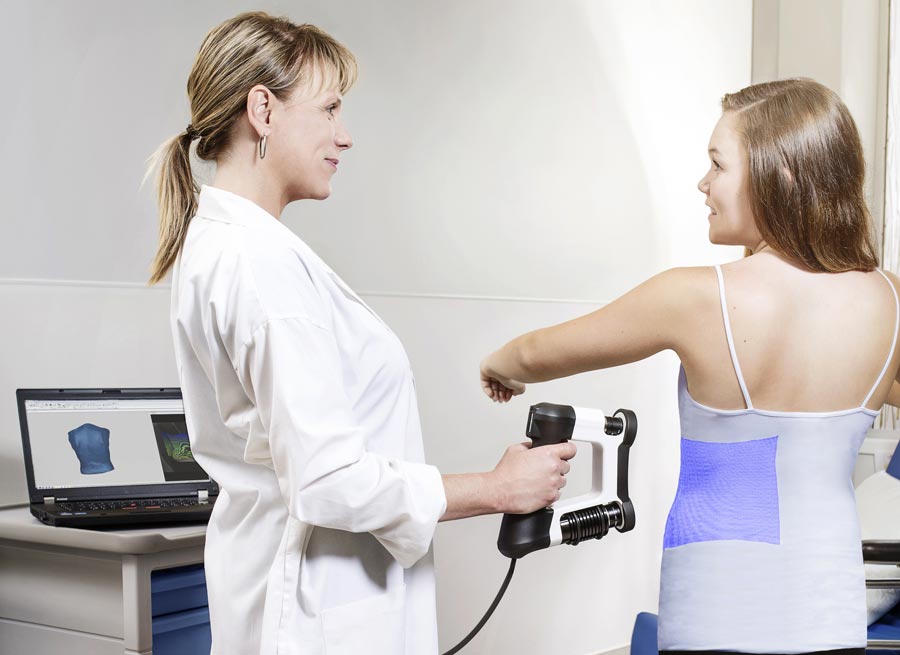 Improve your patient experience
Non-contact scans allow for a more comfortable shape acquisition process
Decrease patient wait time for devices
Keep a history of your patients progress over time
Easily share detailed patient shapes and treatment history with partners and payers.
It's time for our industry to join the digital age. An architect could not compete today without using computer-aided design tools, and the same will soon be true for custom orthotic and prosthetic providers.