Making the move to digital – a SurePath Solution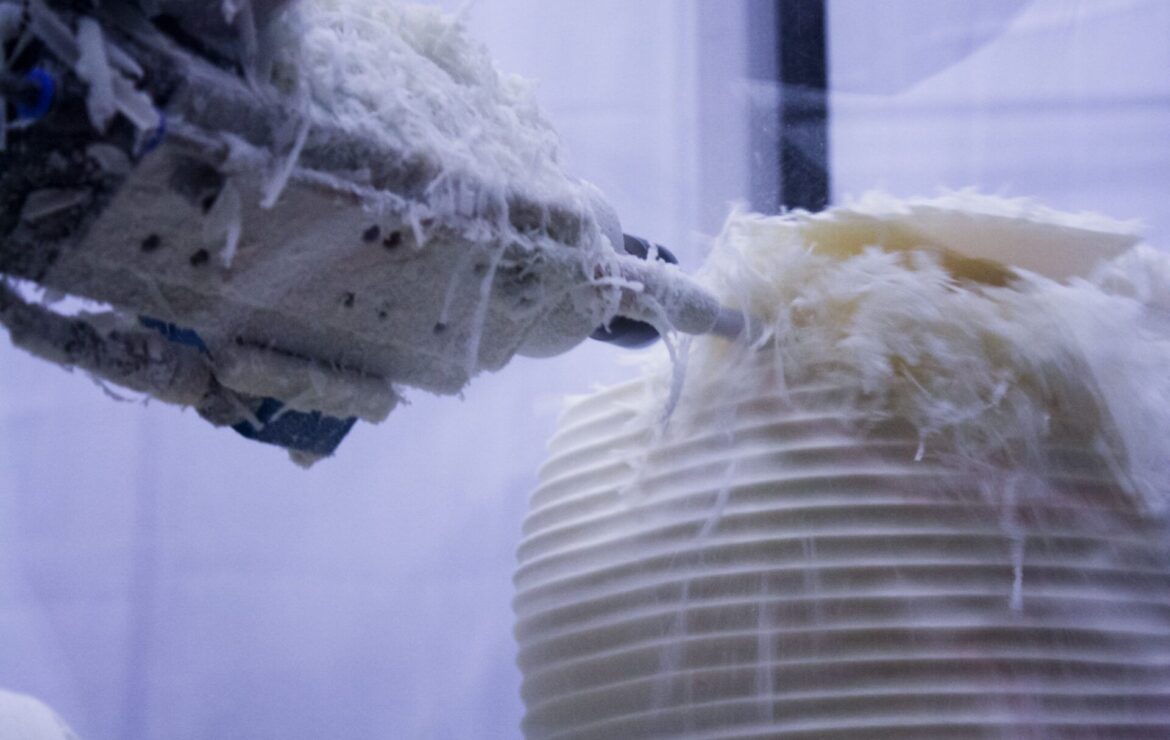 How does Vorum ensure your successful move to a digital solution?
As a result of our consistent innovations, responsive support, and trusted brand, Vorum carries an incomparable track record as the best digital solution provider for orthotics and prosthetics.  ​
Guided by feedback from thousands of clinicians, we have fine-tuned our unique SurePath™ approach to installation, training, and support. We work with your team to successfully guide your transition to CAD/CAM:​
We establish realistic goals and measure your baseline performance. We help you identify your top goals, such as efficiency improvements, reductions in device delivery time, lower adjustment rates, and any other outcomes important to your practice. Then we benchmark your pre-CAD/CAM performance, treating it as a baseline. ​
We create a focused rollout plan. An actionable plan typically involves helping select members of your staff achieve proficiency with specific devices during your first three months with CAD/CAM. This focused approach ensures an early gain that can be quickly followed with a broader rollout to your entire practice.​
We deliver digestible, multi-staged training. Our preliminary online training session is a convenient way to acquaint your staff with Vorum digital technology. It introduces them to our CAD/CAM solution, making subsequent, comprehensive, multi-day on-site training sessions more digestible and productive.​
We track progress and provide targeted support. We establish checkpoint dates with you on which we measure your progress against your goals and identify potential process refinements and/or additional training and support to keep you on a path to success.​
We enhance your clinic's image. 3D scanning and our other CAD/CAM technologies are proven to impress patients and referring physicians, helping your practice attract more business. We provide brochures, posters and other material so you can promote your modern, technology-enabled services.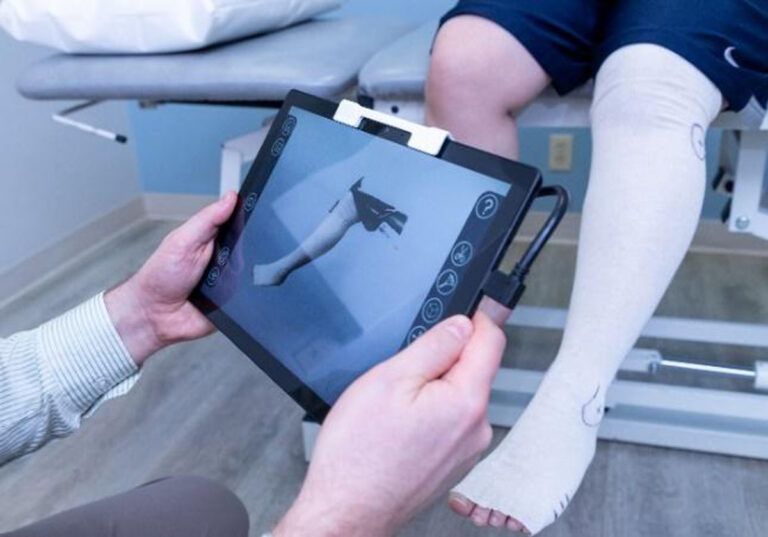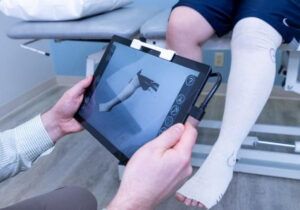 Today, thousands of prosthetists and orthotists worldwide have replaced inefficient plaster-casting methods with a streamlined digital approach by incorporating both our reliable CAD/CAM technology and widespread expertise for smooth integration. United with our dedicated support team, we are driven to minimize your downtime so we can help accelerate your fabrication process to the next level.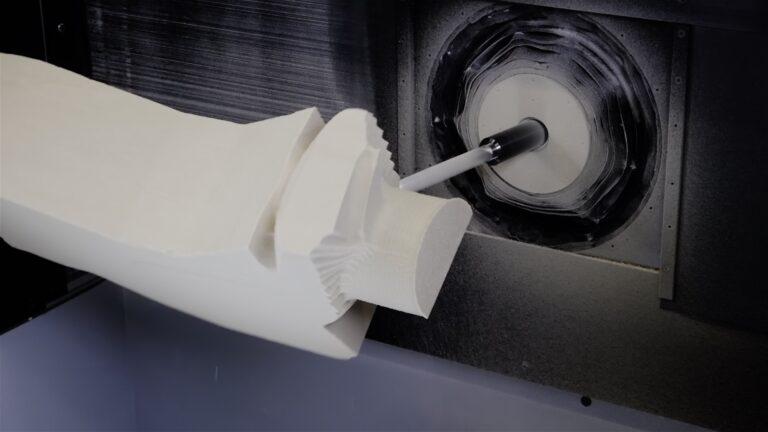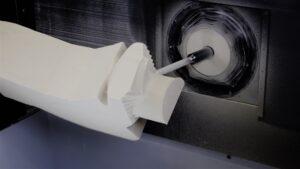 Below are just some of the examples of how our SurePath solution has helped our customers to achieve their goals.
So make the move to a digital solution with Vorum and trust that we will be there to support every step of the way!