Vorum at ISPO Lyon!!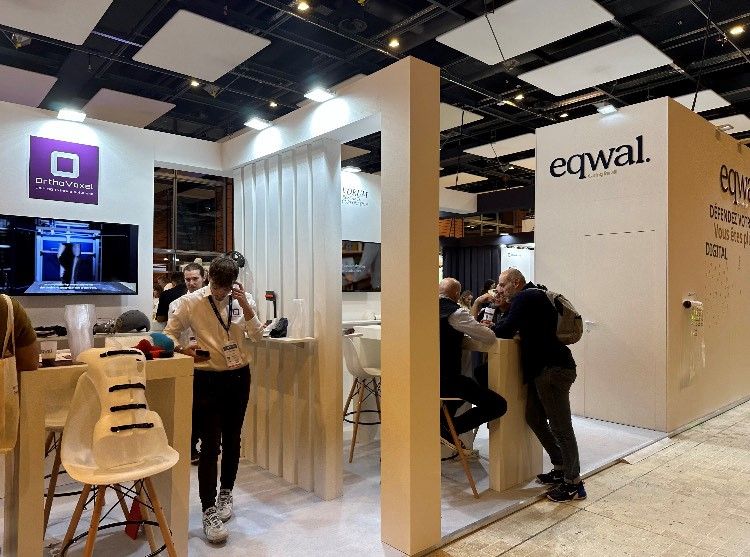 Vorum were out on the road yet again last week with one of our stops being at ISPO 2023 in Lyon, France! One of our global account managers, Nadine Ayoubi, represented Vorum at the conference.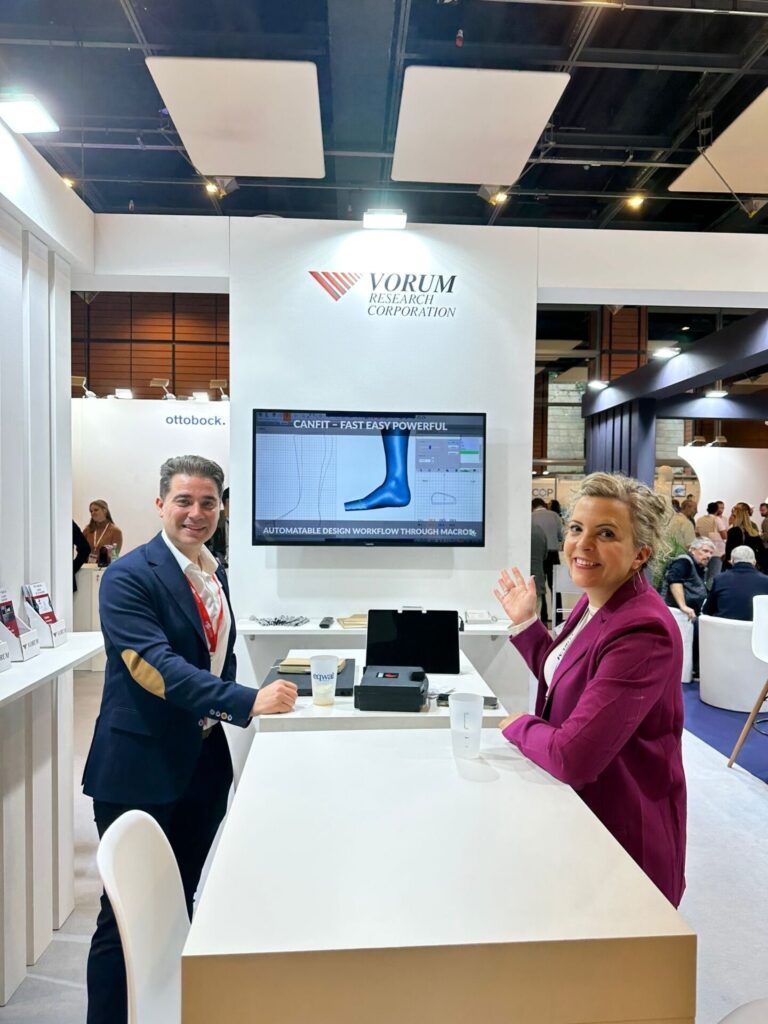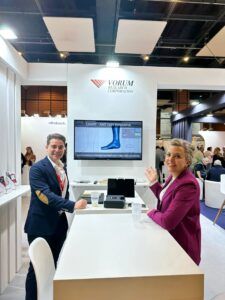 One of the highlights of attending any trade fair is the opportunity to connect with fresh faces – people who are enthusiastic about innovation and committed to making an impact. ISPO was no different, as we had engaging conversations about our offerings, including our Luma 3D scanner, Our Canfit Software and Vorum's Forma ST Carver.
This years conference was a testament and expression of everyone's wish to continue training as a health professional at the heart of the multidisciplinary space.
The themes at this year's conference were:
CSR approaches in the field of Orthopedics

Prosthetics: evolution of the design of lower limb prostheses

Orthosis and Verticality

PARIS 2024: Olympic preparation for the Para-Athletes of the French team and the challenges of multidisciplinary work
ISPO's goal is to advance the field of prosthetics and orthotics and to focus its activities on the problems of developing countries as well as those of countries benefiting from more advanced technologies in prosthetics and orthotics.
If you didn't catch us at ISPO you can reach out to us at info@vorum.com and we can arrange a discovery call!