Revolutionizing Prosthetics and Orthotics with Luma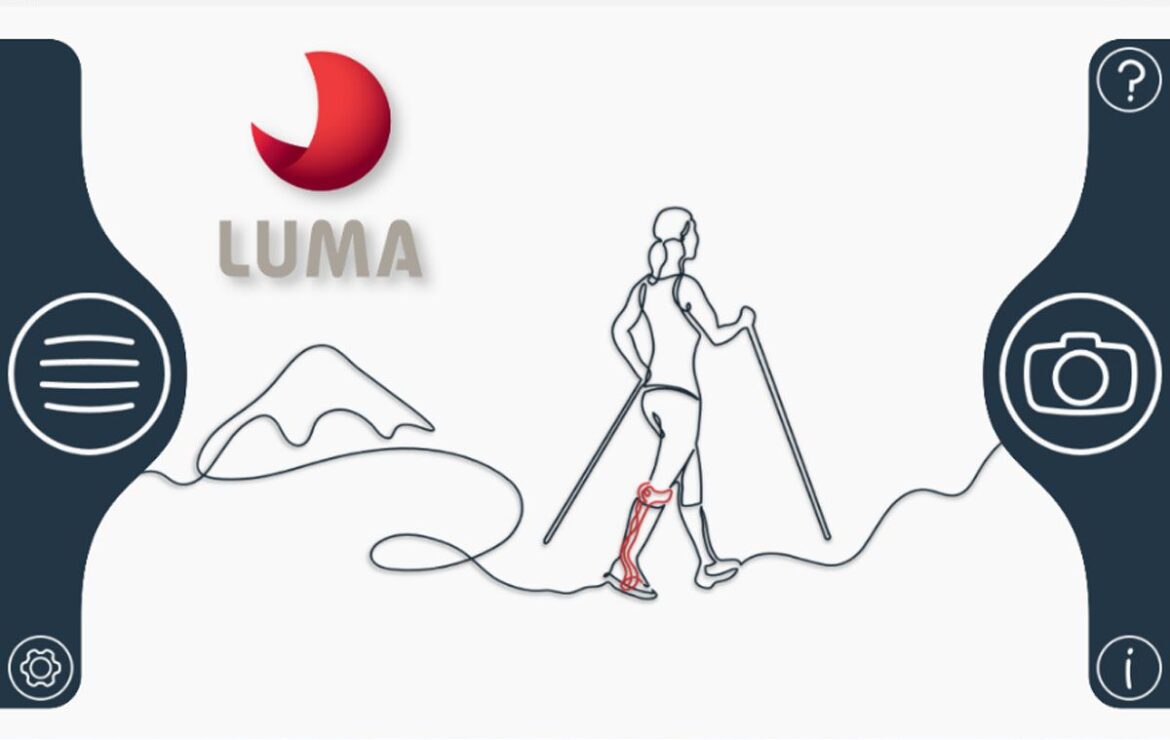 Giving clinicians back valuable time and energy better spent on improving patient outcomes.
In the realm of modern healthcare, innovation has paved the way for groundbreaking advancements that have transformed the lives of individuals worldwide. Vorum's Luma 3D Scanner is no different!
Accuracy
Luma uses advanced scanning technology to capture real-time digital imaging and shape texture to get precise scans every time.
Every individual is unique, and so are their needs. Luma creates scans for each individual patient in a matter of minutes. Luma also had advanced cleaning tools allowing you to remove any unnecessary objects that may have been captured in the scan.

Efficiency
The Luma 3D Scanner is a lightweight device designed with clinicians in mind when it comes to the busy traveling lifestyle. Wirelessly scan patients or casts, and quickly clean files for digital design 'take control of your patient outcomes and modify their device directly on the tablet through Vorum's Canfit Design Software. Not only is it extremely easy to bring with you on the go, the Luma can be set up instantly on arrival.
O&P Specific
The Luma is Designed with a practitioner and patient focus and is built specifically for the O&P industry. Luma's usability and performance ensures a comfortable experience for all. Patient scans can be transferred directly to a Central Fabricator from Luma, enabling seamless teamwork between prosthetists, clinicians, and manufacturers.