AOPA 2023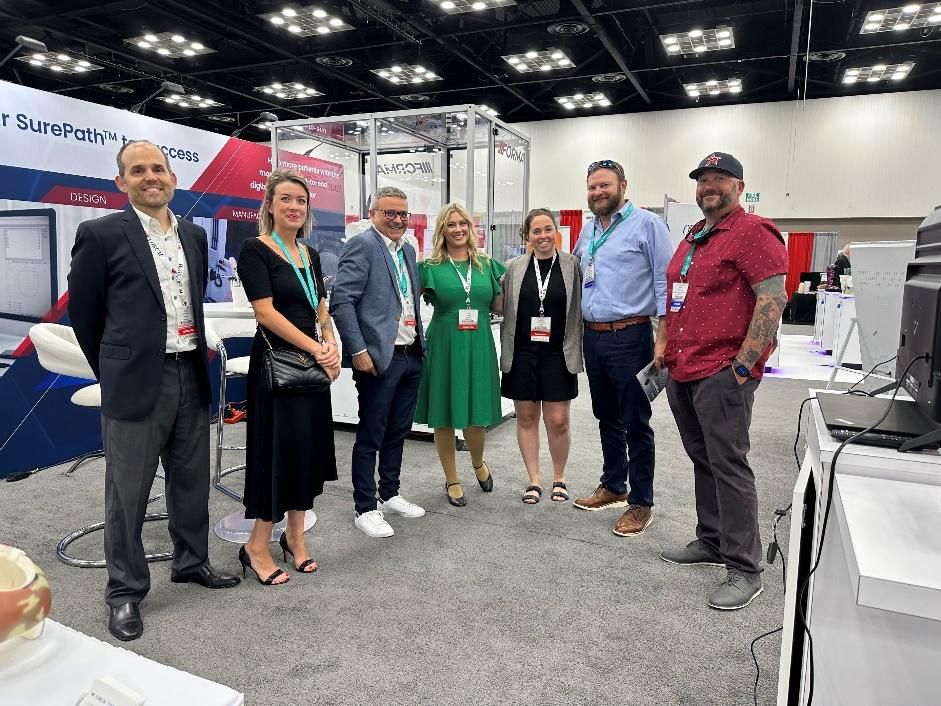 AOPA 2023 did not disappoint!
AOPA 2023 allowed us to showcase our latest innovations, connect with fellow professionals, and to meet new faces! From CAD (Computer Aided Design), CAM (Computer Aided Manufacturing), 3D scanning and state of the art carvers there was a lot to get involved with throughout the week!
One of the most exciting aspects of any trade fair is the chance to meet new faces — individuals who share a passion for innovation and the drive to make a difference. AOPA was no exception. Engaging in discussions about our solutions and products such as our Forma ST Carver and Luma 3D scanner.
On Wednesday we hosted our Workshop "Vorum's Digital Workflow Innovations to Support your Clinical Success". A huge thank you too all of the wonderful speakers at this workshop:
Brad Mattear LO, CPA, CFo – Shriners Hospitals for Children
David Collins, CO – Spinal Technology Inc.
Renee Lewis, BSE, CO, CPA – Friddles Orthopedic Appliances
Nadine Ayoubi – Vorum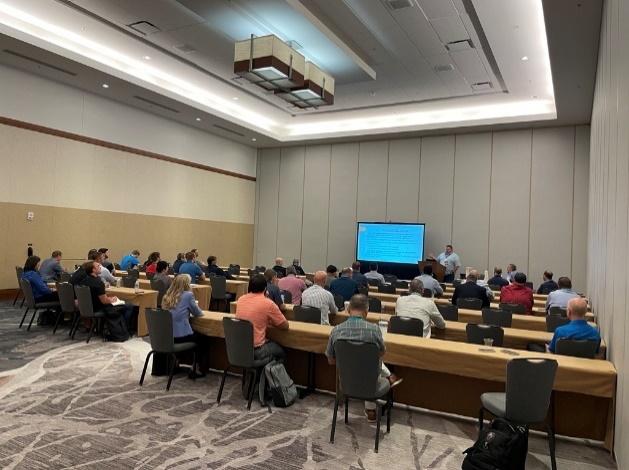 Thank you to everyone who attended the workshop, we were delighted to see a packed room!
Where is Vector McVorum now?
You may have noticed that we brought a very special guest to this years AOPA! Vector McVorum was the highlight of the show, when he wasn't hiding of course! Did you see Vector McVorum hiding over the few days? Let us know in the comments!