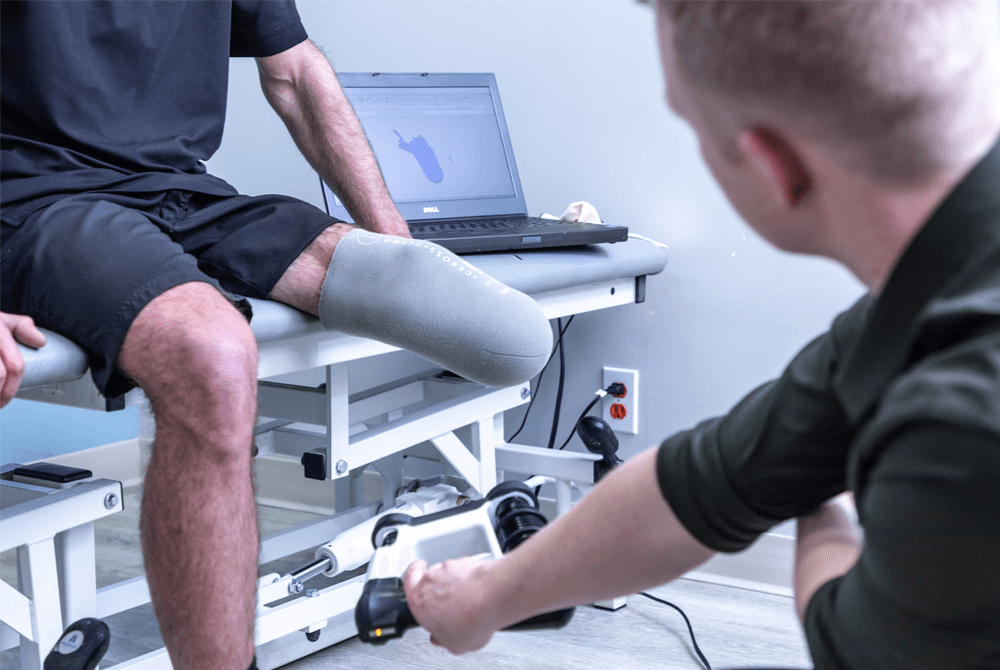 Expand your local presence and offer more services using Vorum technology
From single clinics to large hospitals, our digital solutions can meet the needs of any type of O&P practice.

Number of Partners

Countries

Combined Years of Partnerships
Experience the benefits of a Vorum Partner
We supply dozens of distributors around the globe
Read what our partners have to say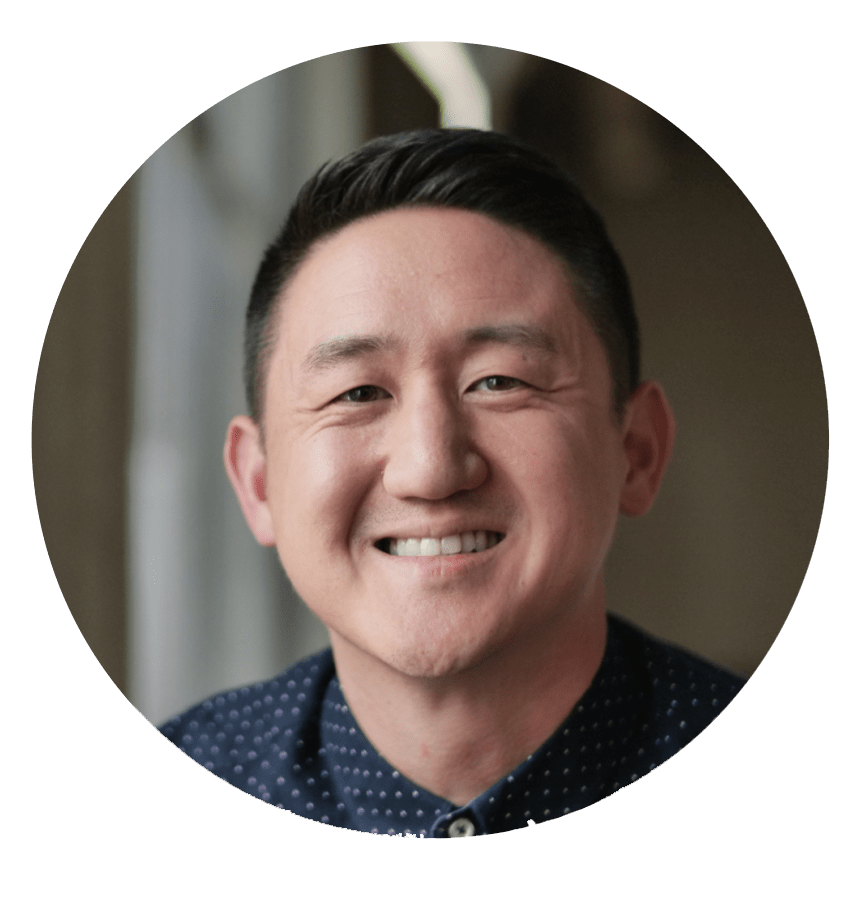 Vorum generates leads for my practice!
Name, Title, Company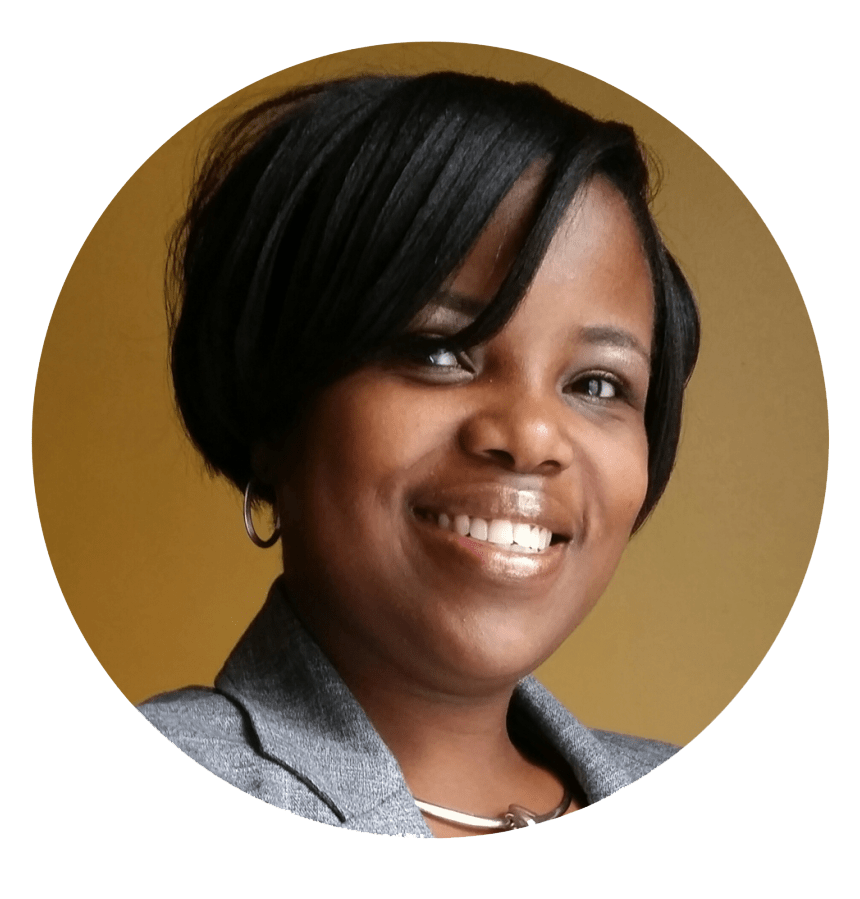 I've been in business for over 20 years and never imagined the increase in capacity and profitability that could be achieved.
Name, Title, Company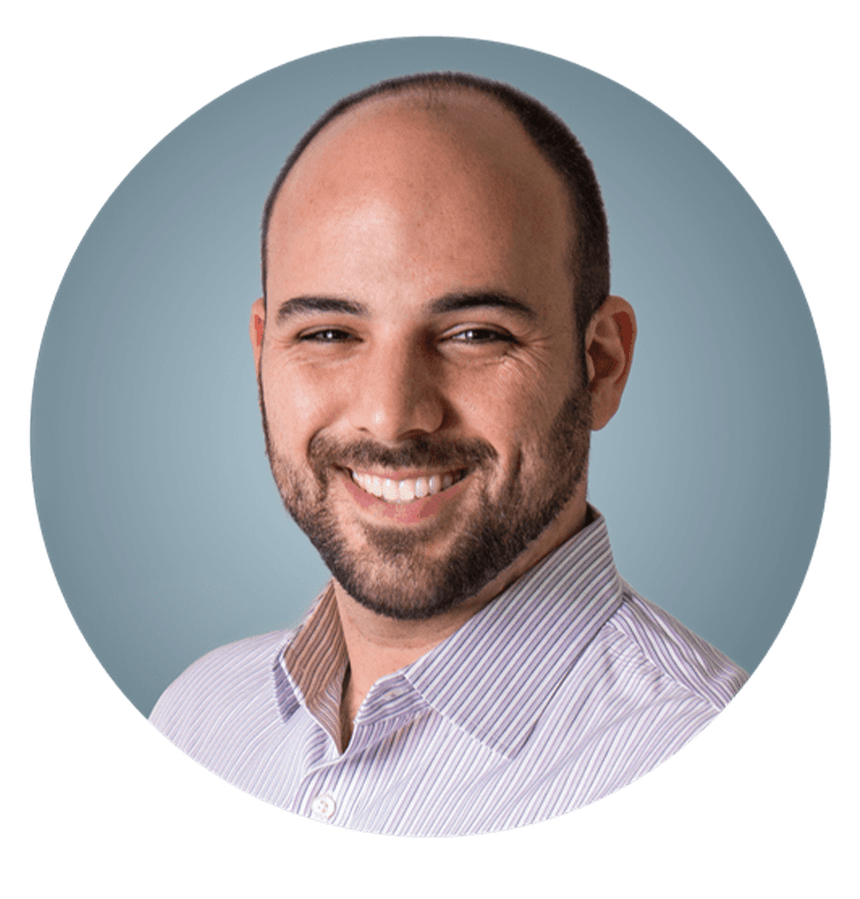 Finally a way to help more patients with my secret sauce.
Name, Title, Company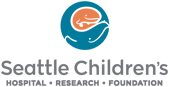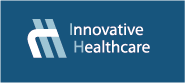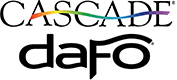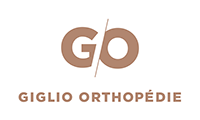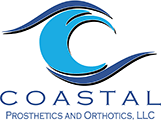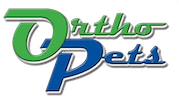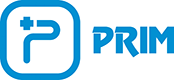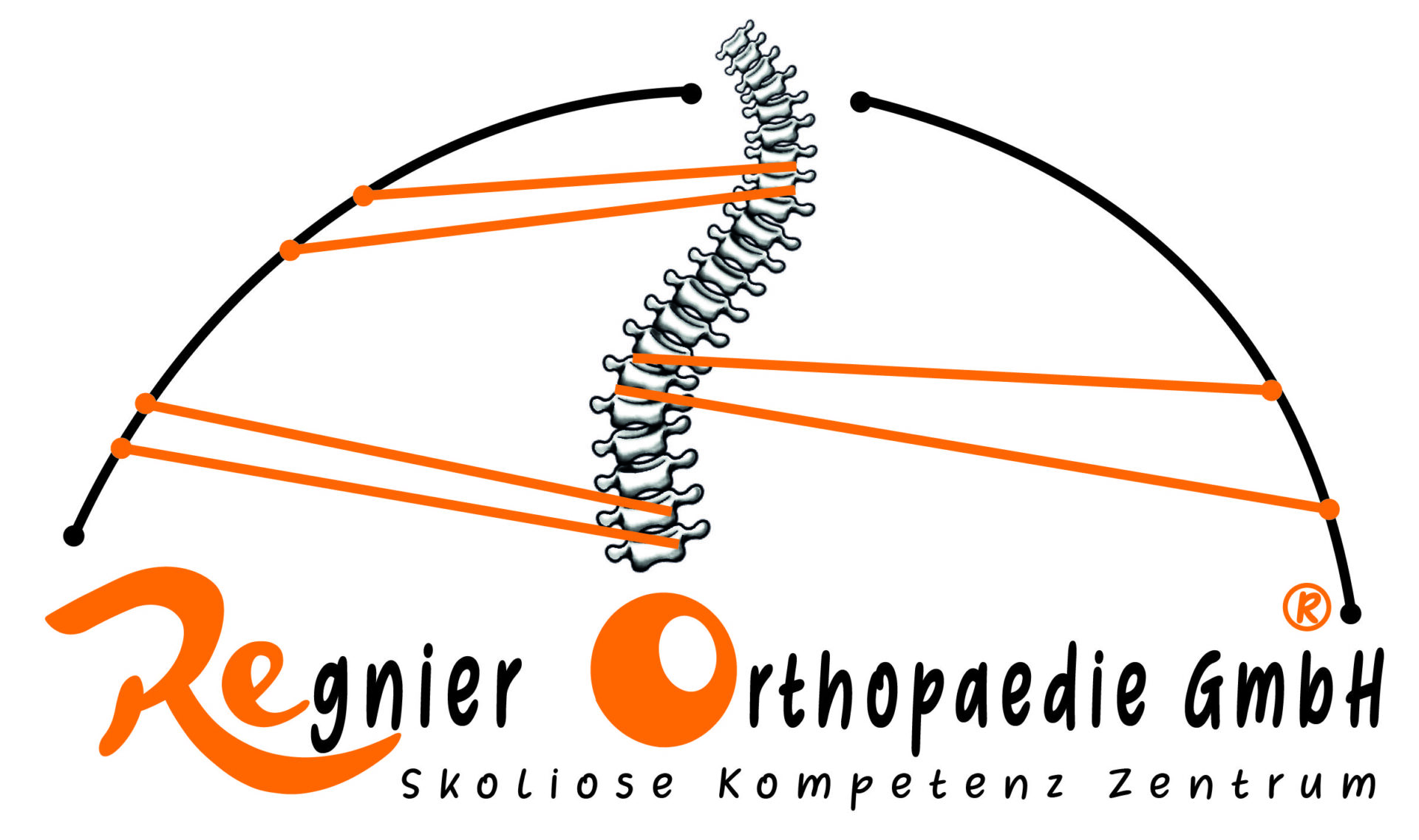 GROW YOUR BUSINESS. HELP MORE PATIENTS.
Hear stories from businesses like yours!
Over 800 providers of custom prosthetics and orthotics have boosted productivity by up to 600% by replacing traditional plaster-casting with a Vorum digital solution.