OUR BIG HAIRY AUDACIOUS GOAL:
EVERY SECOND,
SOMEWHERE IN THE WORLD,
A PATIENT IS FITTED
WITH A CUSTOM DEVICE
MADE WITH VORUM TECHNOLOGY
About Vorum
Our 3D printing, scanning, and computer-aided design solutions enable clinicians to make better-fitting devices in a fraction of the time of traditional methods. Every 65 seconds, somewhere in the world, a patient benefits from a custom prosthetic or orthotic device designed and manufactured using Vorum technology. We're committed to changing that statistic to every second, and we need your help.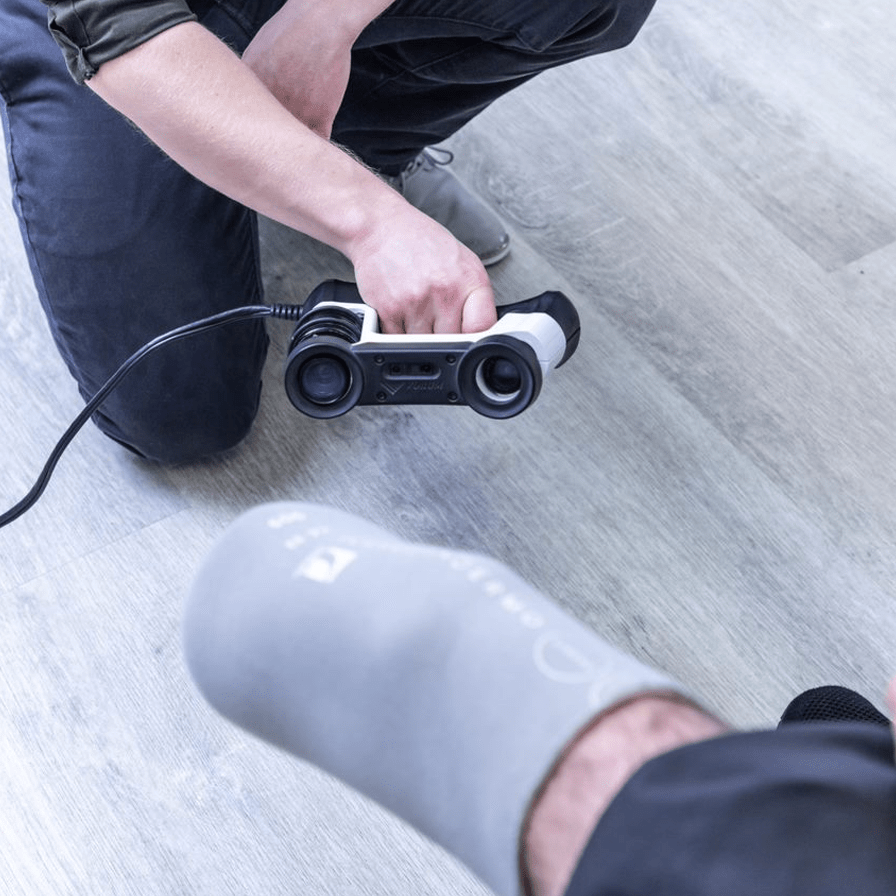 D E D I C A T I O N
30+ YEARS OF EXCLUSIVE FOCUS IN O&P
As the first company to pioneer digital innovation in the industry, we will continue to be the best reliable solution provider.
R E C O G N I T I O N
OVER 800+ INSTALLATIONS IN OVER 45 DIFFERENT COUNTRIES
Our brand is globally trusted and provides assurance for those who seek a reliable solution.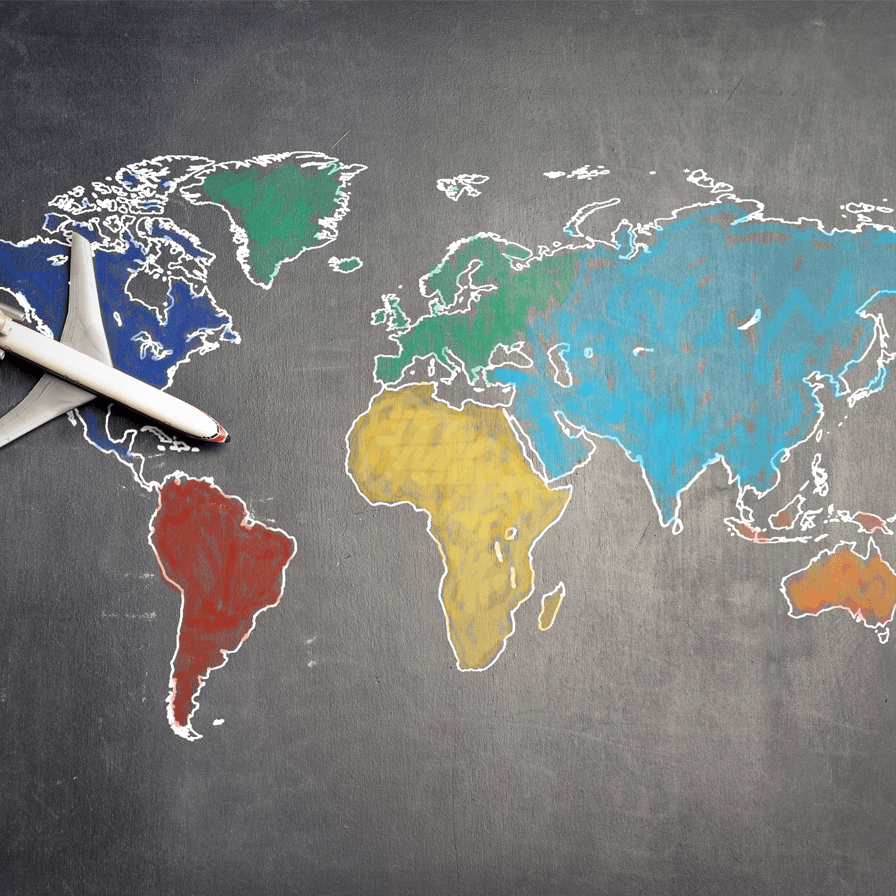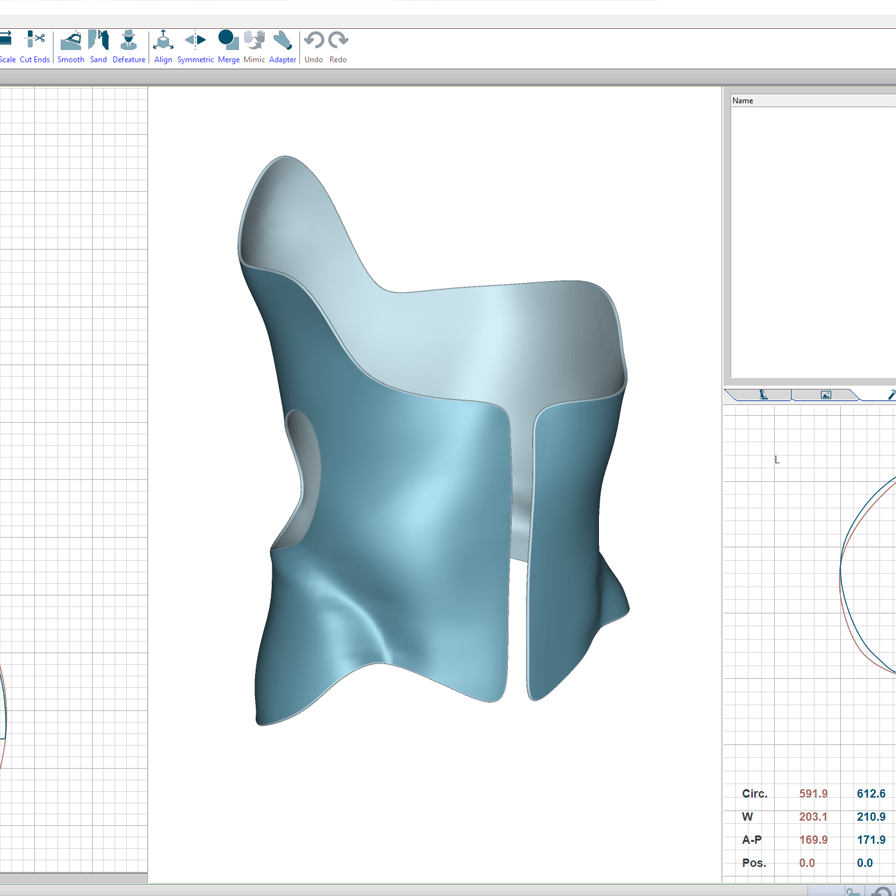 A U T H O R I T Y
18 PATENTS ISSUED OR PENDING
We believe in committing ourselves to rigorous research and development initiatives to empower people with intuitive yet groundbreaking technology.
Above & Beyond
Each and every one of our team members are committed to a high level of excellence and strive to exceed expectations time and time again
Eager to Learn
As technology leaders in the O&P industry, we always welcome new ideas and embrace creative minds that are willing to grow with us
Got Your Back
There is never a moment of hesitation when it comes to supporting a team member in need
Our Leadership Team
Vorum has the largest team in the world dedicated solely to the development, installation, and support of CAD/CAM and 3D printing solutions for O&P.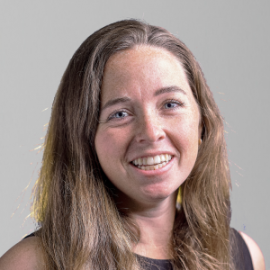 10+ years O&P industry experience BComm and BSc - Biochemistry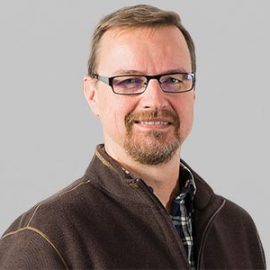 30+ years O&P industry experience BASc - Engineering Physics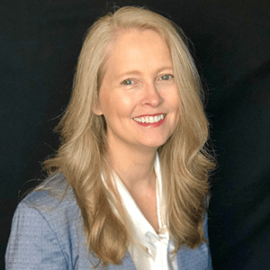 Jennifer Dowell LPO, CPO, FAAOP
COO
30+ years O&P experience in clinical care - BS in Prosthetics and Orthotics