---
THE inventor of prosthetics and orthotics CAD/CAM | 28+ years exclusive focus | 750+ installations worldwide
---
---
Our customers are making big news all over the world!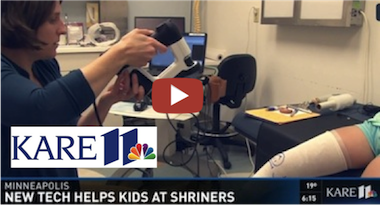 New Tech Helps Kids at Shriners Hospital
Six times faster. Patient fear eliminated.
"What used to take me approximately two hours in the fabrication process, I can now do in approximately 20 minutes."
Jeff Bruce, Director Orthotics and Prosthetics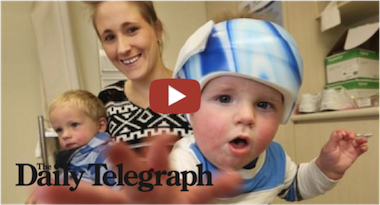 Sydney Children's Hospital Hails Impact of Vorum
Quicker, more accurate, safer.
"The Carver will not only reduce the time it takes to develop orthoses, but will also provide significant Workplace Health and Safety benefits."
Virginia Binns, Clinical Program Director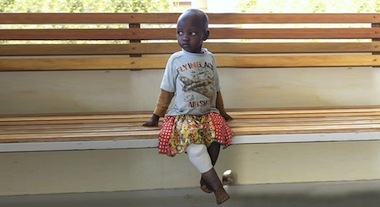 Nia Technologies: 3D-printed Prosthetics for the Developing World
Vorum contributes Canfit to social enterprise.
"Vorum's generous contribution means that Nia will be able to deliver O&P tools to developing countries sooner and more economically than originally planned." - Matt Ratto, Nia Chief Science Officer
Read more...